Great School and Easy Commute Found Near North Peoria Homes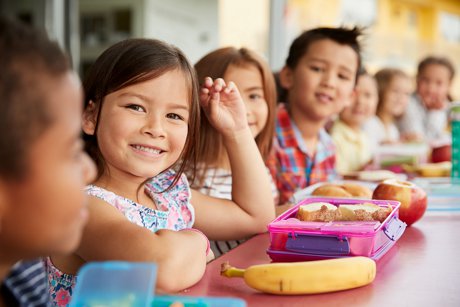 Search North Peoria homes and discover one of Arizona's most populous and vibrant cities. Considered a suburb of Phoenix, Peoria is 13 miles northwest, making for a quick commute, yet the city has a vibe that's all its own. The public schools in the city are a huge draw for families, as they are some of Arizona's top performers.
Sports are a huge part of the life of the city. Both the Seattle Mariners and the San Diego Padres do spring training at the Peoria Sports Complex. The Arizona Fall League plays there as well. The city of Peoria sponsors both youth and adult sports leagues, including softball, basketball, volleyball, and soccer.
Parks and Trails Attract Many to North Peoria Real Estate
North Peoria real estate is truly stunning, with the Sonoran Desert practically the city's backyard. Rio Vista Community Park includes space for outdoor sports, playgrounds, picnic areas, and an urban lake. Bike trails wind through the city.
Special events are held throughout the year, bringing residents of Peoria homes together in a spirit of fun and community. In March, everyone comes out for the Bravo Peoria fair and book sale to support the local libraries. In April, kids from Peoria schools showcase their art, while professional artists give demonstrations at the Arts and Cultural Festival. Celebrate July 4th at the Al-American Festival, with food, games, and fireworks. In December, Old Town Peoria is transformed into a winter wonderland, and residents compete for best gingerbread house.