Warm Welcomes Await Litchfield Park Home Seekers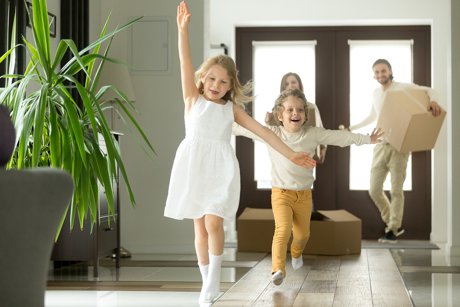 Urban architecture juxtaposed with gorgeous palm and citrus trees sprouted all around make Litchfield Park real estate a site to see against the rough Arizona landscape. Known as a friendly town, sidewalk cafes and little shops line the streets, sharing an inviting spirit and enticing you with their contents. There's also the White Tanks Regional Park just close by, providing an ideal place to explore the natural beauty and history of Arizona's former residents through genuine petroglyphs and rock carvings from days of old.
Litchfield Park is also home to a world zoo where you will find many endangered species and can learn what you can do to help sustain these beautiful creatures. But Litchfield Park isn't all animals and wildlife, here you'll also find award winning schools for your children, making it an ideal place to raise a family.
Find Community in Litchfield Park Real Estate
The town has a wonderful history based on old agriculture, that has carried into the towns spirit today. The residents here are happy, healthy, and carefree - with many Air Force families enjoying colorful Arizona sunsets and swimming parties. Town sponsored patriotic attractions bring the community closer together, too! When good weather permits, outdoor concerts, festivals, art walks, and more are always happening. Travelers from nearby areas of Phoenix and Cave Creek often venture to the excitement of Litchfield Park events. Residents of Litchfield Park live a simple and casual life, one perfect for a weekend away or even a permanent stay. You decide!